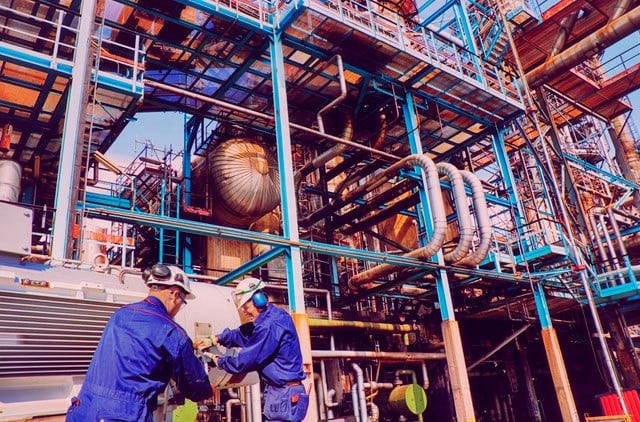 One of our clients, an energy company in the GCC, wanted to introduce RACI in order to clarify roles and enhance accountability. Multiple approvals were required to execute even simple processes, many of them going all the way up the line to approval by the senior team and even to the CEO. When the joint venture was a start-up, this model of decision-making was appropriate, but now that the business was poised for explosive growth, this consensus culture was too slow and jeopardized their growth. Making this change required that people at much lower levels of the organization be allowed to make decisions, so the senior leaders needed to let go. And middle managers needed to be willing to accept the accountability—and the risk—that come along with making decisions themselves. It was a significant culture shift for the company to change the way it made decisions.
As we prepared to write Leading Successful Change, Greg Shea and I reviewed 20 years of research on organizational change and discovered a depressingly consistent statistic: 50-75% of change initiatives fail. What does this mean? It means that in spite of the investment of tremendous energy, resources and time—and sometimes consulting dollars, too—a company did not get the benefits and the business outcomes that it was seeking. Culture change efforts had the highest rates of failure.
Your job, as the sponsor of an internal change initiative, is to end up on the right side of that statistic.