3 Common Pitfalls That Make It Difficult for Teams to Use RACI Effectively
Learn how to create high-performing teams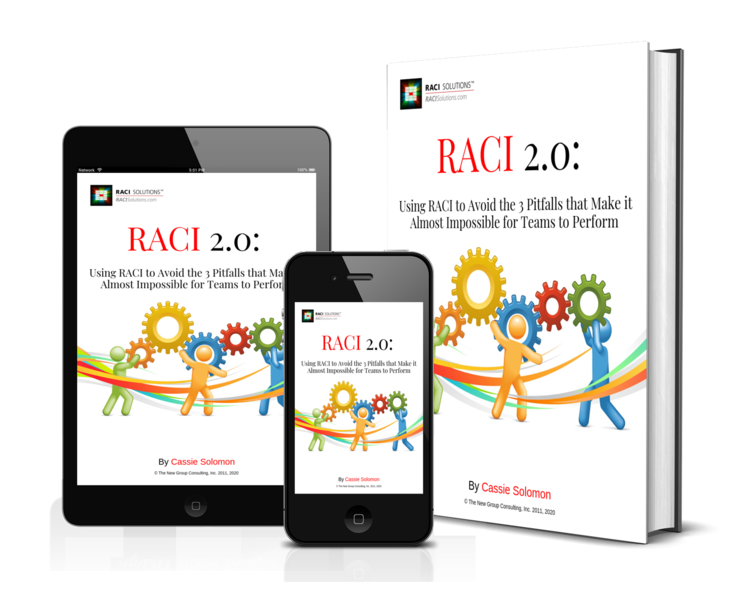 Download a free copy of our exclusive whitepaper...
'RACI 2.0: Use RACI to Avoid the 3 Pitfalls That Make It Almost Impossible for Teams to Perform'
In this exclusive report, we'll reveal:
How to use the RACI tool

How RACI can improve team accountability

The symptoms of role confusion and how to fix them

How much easier it is to create high-performing teams than you ever imagined!
Here's What Our Clients Have To Say About Us...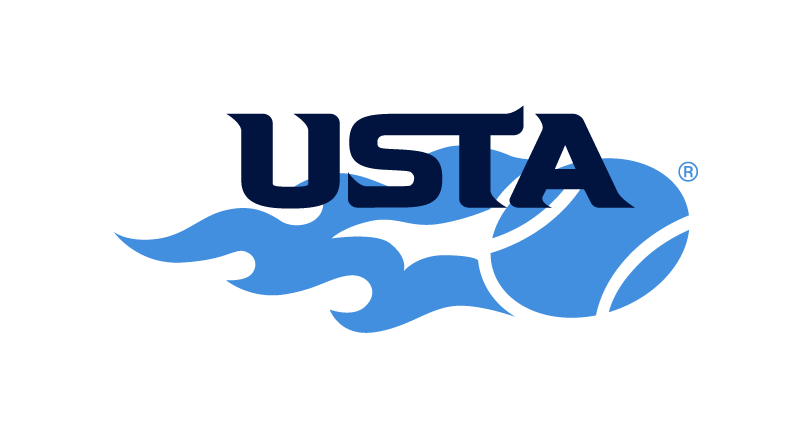 The RACI Solutions training and presentation were excellent. It was very apparent that you had taken the time to understand our team dynamics and where we were coming from.

The opening slides about vertical vs horizontal really resonated as we have been navigating the 'messiness' associated with having to operate more horizontally.

I look forward to staying connected. We'll make you proud.
General Manager, US Tennis Association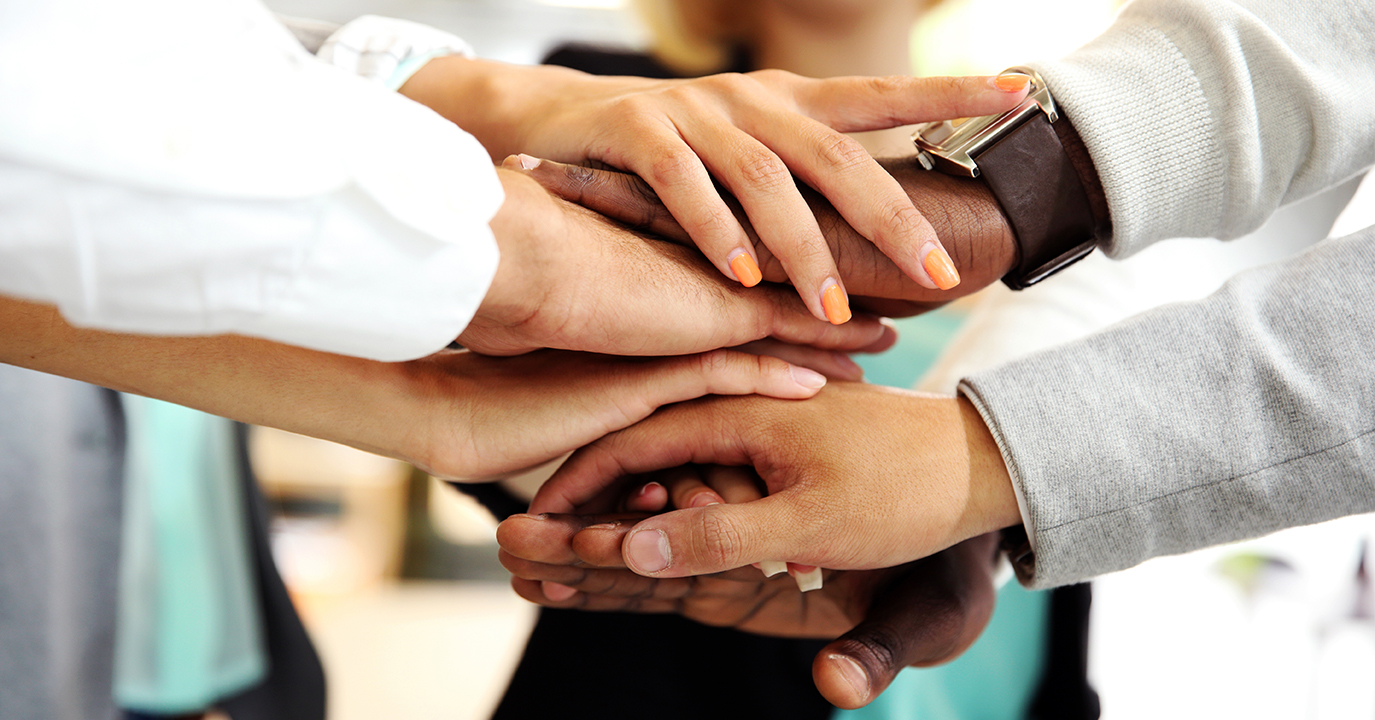 When a project runs into trouble, it's usually not the process, it's the people. There is no other training product like this in the market and all of us in the project management world need it desperately.
PhD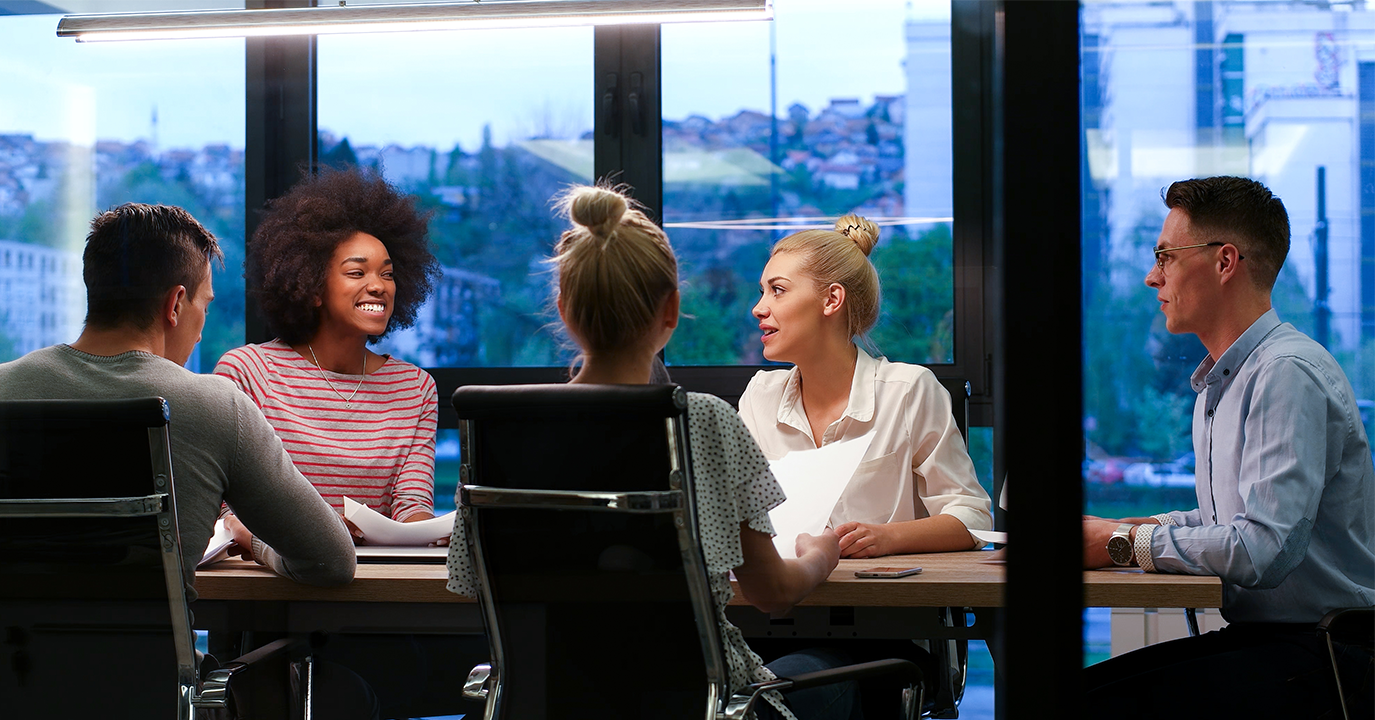 If I had invested in this training, I could have avoided our team arguing for hours in endless meetings about who is supposed to be doing what. I will be using RACI Solutions materials on every project I do from now on.
PMP, Aperian Consulting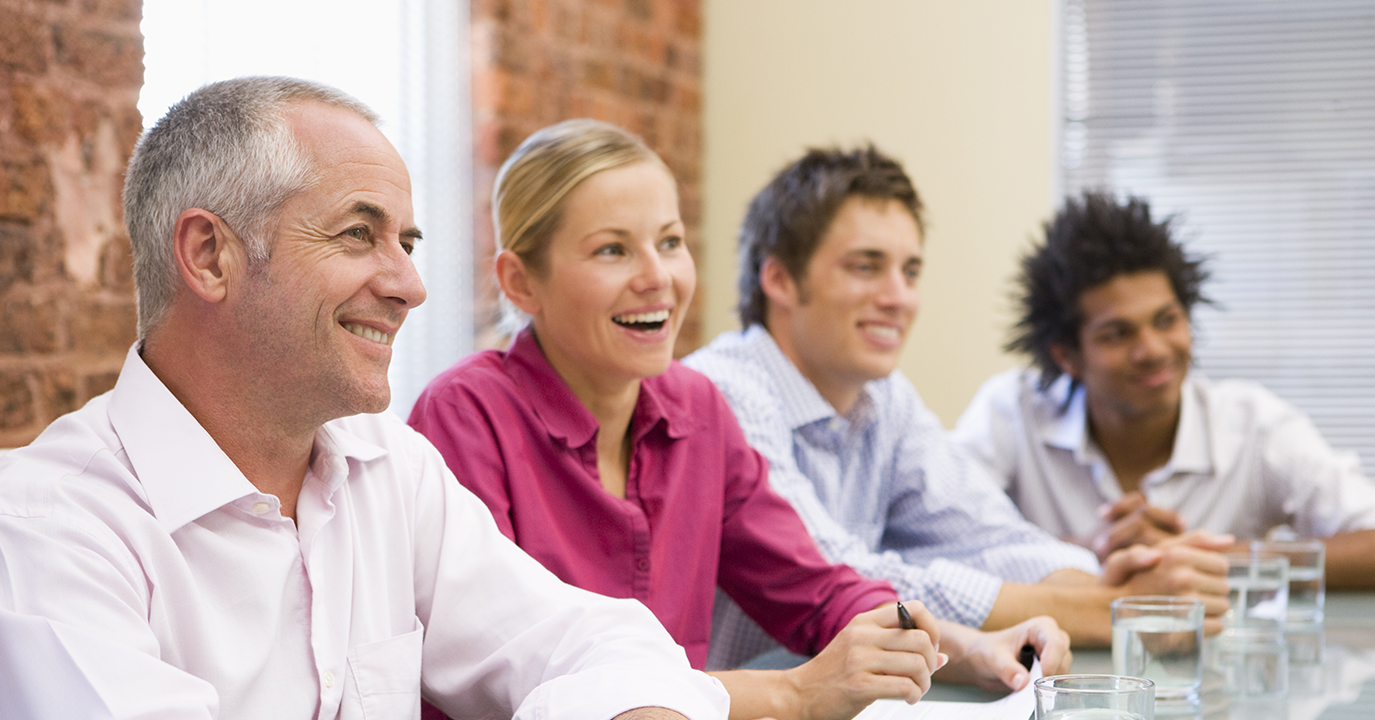 All complex organizations need to clarify roles and decision-making. RACI has freed my colleagues from the endless conflicts of confused responsibilities. They work far better together and are able to focus on strategic issues.
M.D., MBA Former President, and CEO, Christiana Care Health System Past President, American Association of Medical Colleges
Get Access to This Powerful FREE Report Now!
In this exclusive report, we'll reveal:
How to use RACI to create high-performing teams

The 3 common mistakes people make when they use RACI and how to avoid them

How clarifying roles helps you improve your speed-to-decision time

How to reduce friction throughout your system

And much more!
Simply fill in your details below and get this report sent straight to your inbox.